It's the end of the month, so it's time for 2LP newsletter !
Sharon did a great job ! This newsletter is full of goodies, a tutorial, three freebies, introducing Lynne-Marie as guest designer and Ange as a new twolittlepixels' designer!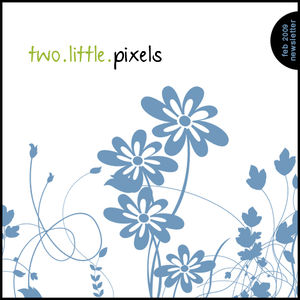 :: DOWNLOAD LINK HERE::

We also show our February shoppe products.
For me: a special thanks to Annelies, who did some stunning creative work with kit 'Original Creativity'. You can admire her layouts in the newsletter!

She made another beauty with my freebie 'loving words' from the previous newsletter !